Scootaloo thread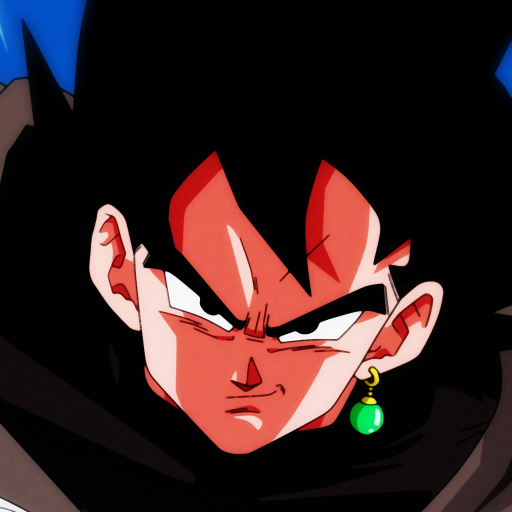 ᎶㄖҜㄩ 乃ㄥ卂匚Ҝ
Zamasu
Shyette
I want coffiee
𝕭𝖆𝖉𝖍𝖊𝖆𝖗𝖙
DoctorWTF
That this was never even briefly explored in the series is, in my book, one of their great moments in stupidity. She's got plenty of thrust but not quite enough lift - the solution should be obvious to anyone with even minimal scientific literacy: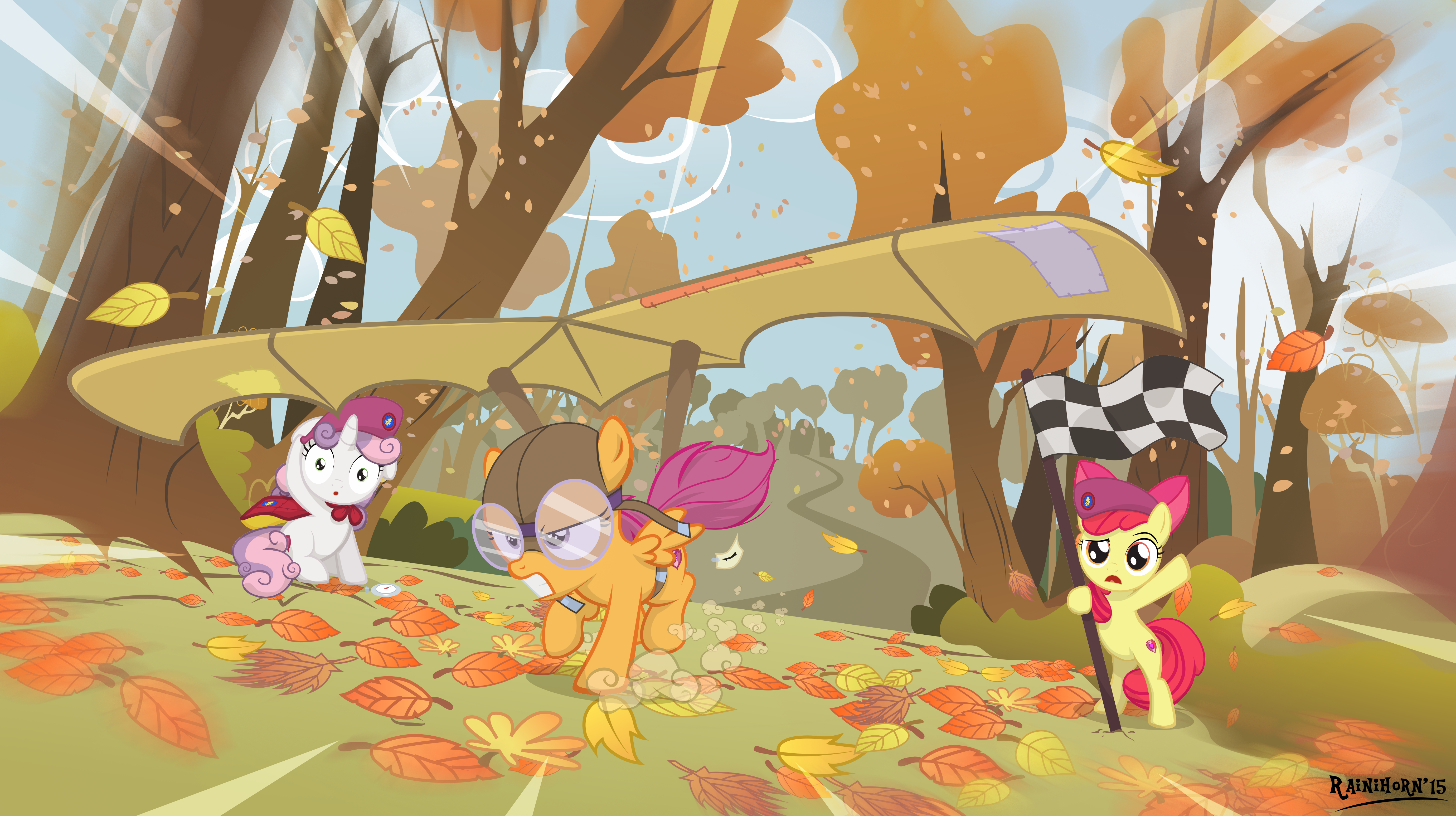 Background Pony #0EC0
@DarkyBoode32
"What the actual frick dude?!"  
Stay the hell away from her!  
How on Earth or in Equestria is that tagged safe anyway?!
deactivatedfaafba
@Background Pony #0EC0
What the actual fuck? There's nothing in that image that implies anything suggestive, questionable, explicit, grimdark or grotesque. And by feel I meant pet, not molest. Can you please take your dirty and pessimistic mind someplace else?
Background Pony #922D
@DarkyBoode32
@DarkyBoode32
Nope, whether you intended it to be or not it's still creepy as fuck with strong molester overtones that really should be tagged, or really just outright deleted.  
Check that at the door, don't rightly know how you can't see it.
Background Pony #AB0E
@DarkyBoode32
True, but unfortunately, the problem is the way it was worded.  
It's not gonna hurt you, but it can feel you.
 
See the problem?
Background Pony #CCAC
Come on and slam and welcome to the jam!  
@Background Pony #AB0E
Yep sounds creepy to me, but lets try to ignore it and get back to whats really important.  
Posting pictures of the best dang darn little chicken in the whole of Equestria!
Background Pony #7A9F
Hey you said it/drew it dawg……  
At least this might bring the thread back to life.  
Can never have enough Scootaloo! Love that cool lil chick!
Interested in advertising on Derpibooru?
Click here
for information!

Help fund the $15 daily operational cost of Derpibooru - support us financially!