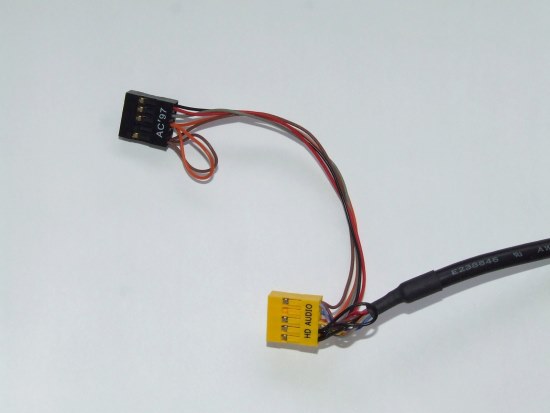 AC97
@Latecomer
It's also a bit problematic to link her disability to her earth pony heritage.
I think it's partially me being attached to older headcanons, but I conceptually have an issue with it being related to Earth Pony heritage, or something along those lines.
Aside from it making mixed-race couples possibly problematic, it has the hole of mixed-race children like Wind Sprint being able to fly just fine ("my dad was a great flyer, too," so unicorn mother, pegasus father), or the Cake Twins involving a baby pegasus who could fly, and a baby unicorn who could temporarily use magic well, per a magic surge or whatever, and yet their parents were
both
Earth Ponies, per weird genetics, so what gives? Even if you want to say that they had a different father than Mr. Cake, put stock on that joke in their debut episode, Mrs. Cake is still an Earth Pony, and we have no evidence Pound Cake had the same issue Scootaloo did.
I slightly envy you/kick myself for you putting one of the other main arguments of mine rather succinctly in comparison, lol.
I just don't see a reason
to
think it's inherently due to mixed-race parents, or to think it's more likely than it being something else, given the examples at hand.
Am I forgetting about any other mixed-race children?