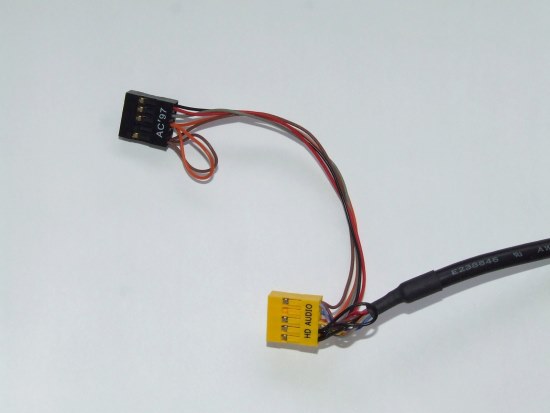 AC97
"@Blissful690":/forums/pony/topics/scootaloo-being-disabled?post_id=4776555#post_4776555

It's denial on multiple levels. Even aside from their denial that The Last Problem happened (it _did_, deal with it) _do they think *Scootaloo* thinks for a nanosecond that she'll ever fly?_

From The Washouts:

[bq]*Scootaloo*: Just because I look up to you doesn't mean I have to be you! But based on your definition of what makes somepony great, I have bad news. I'll never be the best of the best or a Wonderbolt! Because I! Can't! Fly! Is that what you wanted to hear? But not being able to fly doesn't mean I can't do something awesome![/bq]

Does that sound like someone who thinks it's a matter of learning, or growing into them? No, the most logical conclusion is that the show is screaming _to your face_ that she'll never fly. It should've been clear it was _probably_ the case in S4, too. And also from how Surf and/or Turf had her guess that "this must be like flying," without a "I just can't wait to learn how to do that" to offset it.

Lauren Faust wanted Scootaloo to be a disabled pegasus, and the show did exactly *_nothing_* to contradict that.