Rarity thread
乃ムりん乇ム尺イ
レα†ïη⊕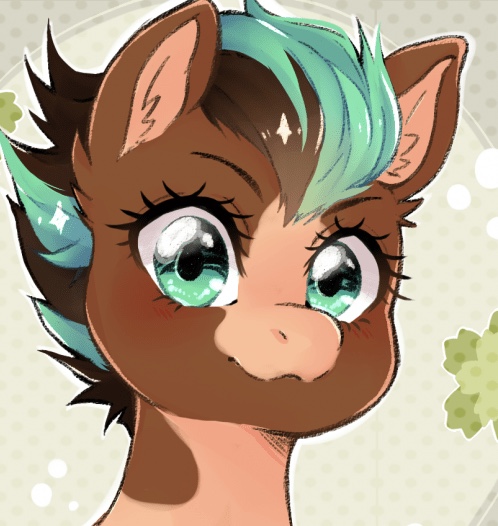 Sursiq
Sage Brush
Count Adramalekhovich Searmagomedov
Some steaks w/ boorgers
The Count's own marshmallow plushie has arrived today.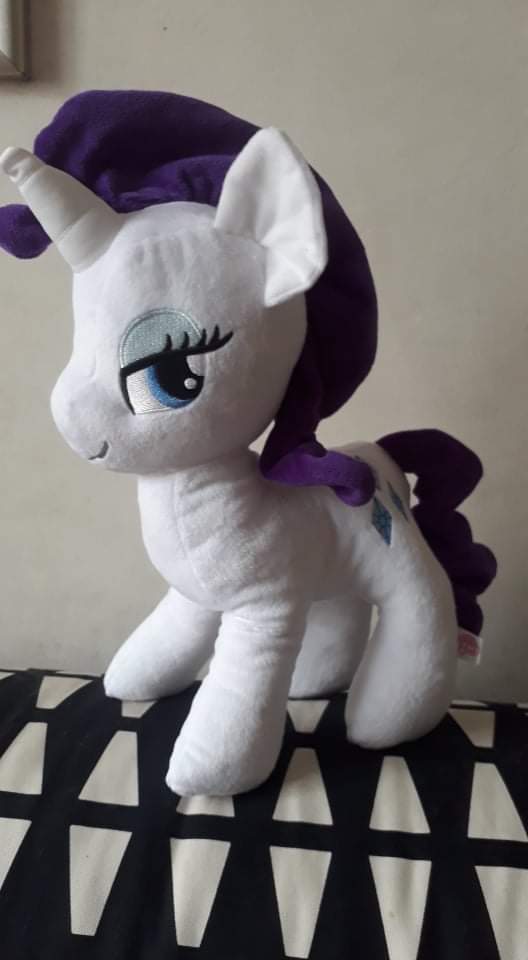 kleptomage
If you lot are going to keep posting explicit art, then fine, I will too.
Background Pony #C7B3
I think I've still got a Rarity toy somewhere in my apartment from during my Brony days (2011-2013).
Interested in advertising on Derpibooru?
Click here
for information!

Derpibooru costs over $25 a day to operate - help support us financially!