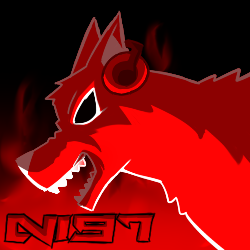 Hollowfox The Worst
Est. Late 2010s
@northern haste
But everything G4 is.  
I mean, going by any anon's pessimistic logic in every comment section in every "Bring Back EqG" post, EqG needed FiM to keep running, and since the show is over, so is EqG. No graduation, no resolve, no nothing. Just a rushed ending with a fucking EqG version of thanksgiving. Only thing that keeps surviving the cancellation purge is the comics and that's it.  
Hasbro needs a CEO who loves the fans more than Brian Goldner will ever do. Because, with the criticism recent seasons get and the decline in quality the show gets, it's kinda like they don't care about the fans anymore. That's why I worry that G4 will be forgotten.