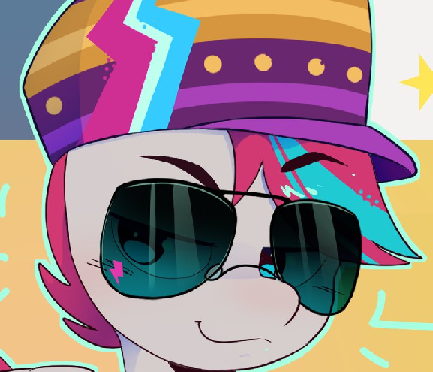 DerpyFast
Zipp Dripp!
I just feel that teenagers and adults were expecting something serious, dark or edgy in a cartoon full of colorful horses. Much like people is having on the IDW Crossover between MLP and Transformers.
It's easy to forget just how much promise the
prologue for The Pilot
showed at the time. It made it look like we were in for this lore-driven epic with gods, monsters, magic, and artifacts. And while it had those elements, it didn't really live up to the promise of The Prologue, and it actually took the fandom (myself included) a long time to realize that this was the case.  
I personally think that the show is at its best when it does
character studies
, and I've come to appreciate what a great collection of interwoven character studies Season One was.