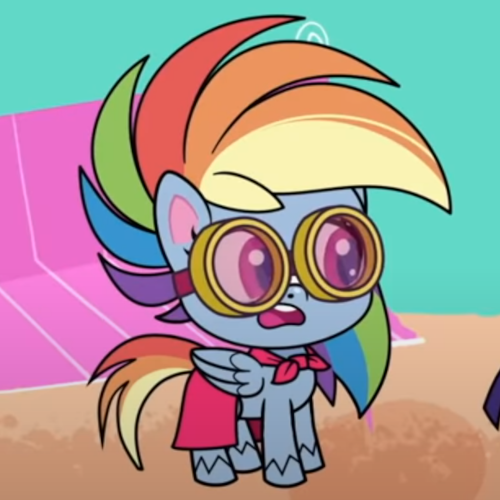 Algebroot Neogears
Science fiction fan
In case anyone is curious: The reason why I feel bad about that post about G5 is because:

1. I ended up looking hypocritical.
2. I decided to side with what appears to be a very touchy topic here.
3. I didn't notice the destination I linked to had an open comments section.