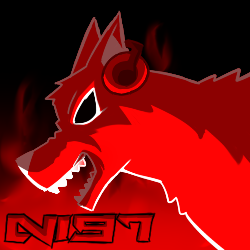 Hollowfox The Worst
Est. Late 2010s
"@Helix988":/forums/pony/topics/pony-venting-thread?post_id=4994309#post_4994309
I thought it made four times its budget and people said it's not a failure. If it did, then that explains why Hasbro cancelled MLP after nine seasons.

Besides, the whining against the changes (such as EqG and Twilicorn) is what led some fans to agree with them and leave the fandom or be as critical as a majority of people who disliked a lot of episodes (mostly from seasons 4 through 9) whoch both led to losing interest in the show.

And losing interest can cause a decline of popularity with the franchise.