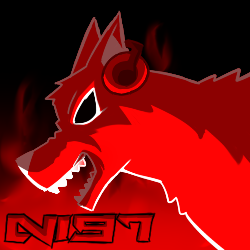 Hollowfox The Worst
Est. Late 2010s
"@icey wicey 1517":/forums/pony/topics/pony-venting-thread?post_id=4967530#post_4967530
Still doesn't change the fact that most movies based on Hasbro IPs got a rotten score on Rotten Tomatoes, MLP movie included (despite being faithful to the source material since it's not a live-action movie). The only fresh ones are Bumblebee and Ouija: Origin of Evil, but that's it.

Besides, some reboots like She-Ra and Voltron got more love than the original because they were good reboots. Same will probably be for DuckTales. If G5 ends up becoming good, the people who criticized or lost interest in FiM will find that reboot better than S4-9!FiM, EqG and Pony Life.