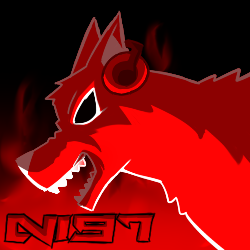 Hollowfox The Worst
Est. Late 2010s
"@northern haste":/forums/pony/topics/pony-venting-thread?post_id=4967508#post_4967508
you did mention TV specials, right? If you didn't, then I wouldn't talk about a holiday special. Or compare a telefilm to a TV special when it comes to running times.

I just want G4 to look good so people can love all of G4 over and over again and not be distracted by yet another reboot. If FiM didn't have an impact, then the show wouldn't have spin-offs or movies. I know FiM is beloved, but the problem is that is niche and fandom drama towards the changes and the new writers affected the show's reputation.