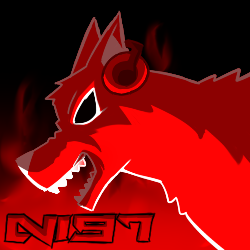 Hollowfox The Worst
Est. Late 2010s
"@northern haste":/forums/pony/topics/pony-venting-thread?post_id=4967493#post_4967493
Then it should have ended at Forgotten Friendship.

Besides, Phineas and Ferb got a new movie released on Disney+ after the show ended. The same will apply to Rise of the Teenage Mutant Ninja Turtles as it will get a new movie on Netflix. (Just like they did with Hey Arnold, Rocko's Modern Life and Invader Zim) What's your excuse for FiM not getting another movie since it's "tOo EaRlY"?