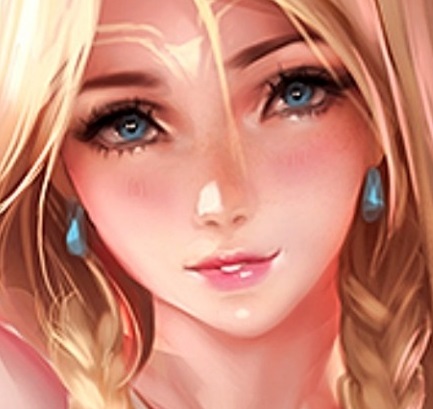 Goddess Erosia
please call me mom~<3
Also Bonbon/Sweetie Drops has used both names officially. I can't believe people still forget this.
 
I might be wrong but I was under the impression that Bonbon was only officially used really early on, and then they changed her toys to Sweetie Drops later. The point I was trying to make was that sometimes they do change names for whatever reason, so Hasbro's official canon isn't always static or completely reliable, but that still doesn't take away from both the fun and the validity of us as a community coming up with names.
 
I'm still pretty sure Button Mash was named by the fanbase and was outright adopted by Hasbro and they later included it in the credits to one of the episodes he appeared in. I could still be wrong on that one though.
 
---
 
As for Snail's true nursery rhyme origin though, that's an explanation for the reference but I still find it extremely suspect that the "concerned moral guardian parents" had such a problem with Derpy's name that one time but never talked about him. I doubt the kind of people who write letters to networks about things like this are really even into the shows they're complaining about in the first place. I still think it's hypocritical because regardless of the true meaning, Snails seems like he has more potential to be interpreted the wrong way. And the characters in the show have said his name way more than the ONE time that Derpy was ever muttered.