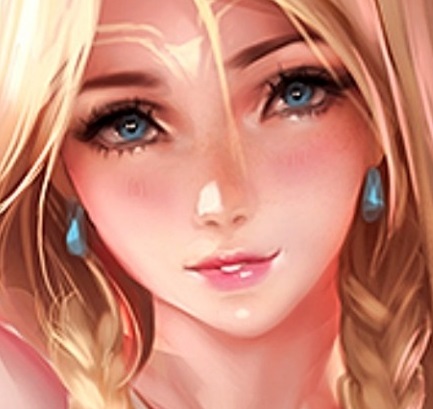 Goddess Erosia
please call me mom~<3
"@Jamin-P-Rose":/pony/naming-fluttershy-s-parents-trixie-s-mom-and-the-sphinx/post/4472900#post_4472900

Because half the time the show writers adopt our names out of respect or because we as a community just come up with good names sometimes. They've adopted the name Button Mash officially for example, and Derpy Hooves is the most famous example where all the writers admitted that this is what the character is known as in the office but they got in trouble that one time because of the dumbass controversy of her name when they actually tried to drop it in the show and since then are more careful about officially acknowledging it. Because "derpy" is apparently offensive to people with real mental deficiencies.

Funny because Snails as a concept is arguably more mean of an idea. His special talent IS being slow, but no "moral guardian" parents complained.

EDIT: And yes I'm aware that often the show adopts names unofficially from the community but then because of legal issues or some other reason later. Bonbon is a perfect example because officially she is Sweetie Drops, but most people agree she will always be Bonbon to us.