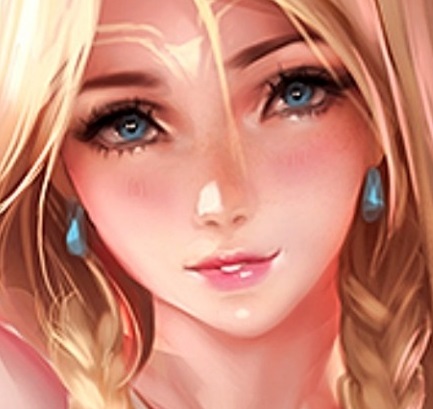 Goddess Erosia
please call me mom~<3
"@CMC Scootaloo":/pony/naming-fluttershy-s-parents-trixie-s-mom-and-the-sphinx/post/4467223#post_4467223

The status is and always have been "canon until its not", meaning that it's assumed canon until the show decides to take the liberty and conflict with that canon because its writers have more control over the IP than IDW. The comic writers themselves have said this several times on their twitters. This is a very common dynamic people can see with stories that are overseen by more than one studio or company.

As for Trixie's mom's name I agree, forcing the Lulamoon name in doesn't make sense. It IS canon that some ponies do actually share inspired names (Twilight Velvet, Twilight Sparkle), pony society does not seem to use family names to reflect family identity in the same way humans do, or at least not strictly. Not even in EQG because everyone copies over the same names there.

Lulamoon being a shared family name wouldn't be a bad idea of Trixie's mom looked like a night person but she doesn't, and in the world of MLP names are primarily given based on the appearance of the pony and SOMETIMES (but not strictly) because of their cutiemarks.

That last part was always kind of a plot/logic hole because its weird that ponies can know what to name each other at birth before a cutiemark is even earned and it's also canon that some ponies can change their cutiemarks if they reach like a midlife crisis or something because of a couple lines from season...1 or 2 I think. One of the early CMC episodes. But regardless that's just a weird thing about MLP that we've all accepted. The cutiemark itself can have influences on the name of the person.

I'm not as keen on the name that's currently winning for Trixie's mom but I'm more okay with it than the second place option of leaving her unnamed and I'm disappointing that so many people went for the ah-hah funny meme on that one because there was a very real possibility that she could have gone unnamed.