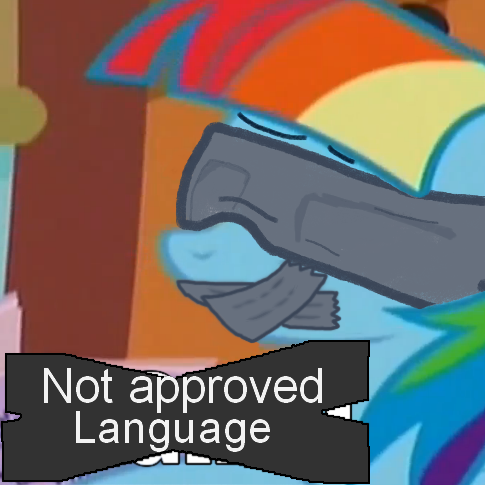 Brokedownandmadeone
BigThirsty ponybooru.org
"@SaviorAssassin1996":/pony/naming-fluttershy-s-parents-trixie-s-mom-and-the-sphinx/post/4465632#post_4465632
Not sure if trolling. But in the case you aren't, canon is loosely as follows (left overrules right):

Show > Show off-shoots (Shorts/Specials/EqG) > Comic > Merch
If something to the left contradicts something on the right, left is canon, right is discarded. So long as the material isn't contradicted, it's canon.