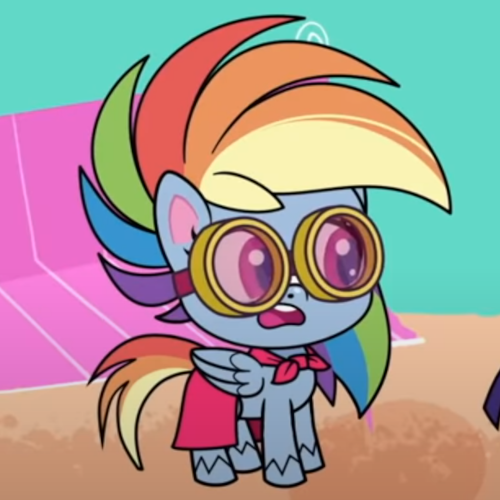 Algebroot Neogears
Science fiction fan
There's one reason the next generation being a sequel to the previous is the better idea:

It's unlikely to hear ridiculous "@[character]@'s G5 personality is wrong because it wasn't like what it was in G4 even though it's not the same universe" complaints.

EDIT: It case it wasn't obvious; I was referring to the complaints I've heard about Rainbow Dash from G3. As if G3's writers were time travelers. And complaints about characters in Pony Life for similar reasons.