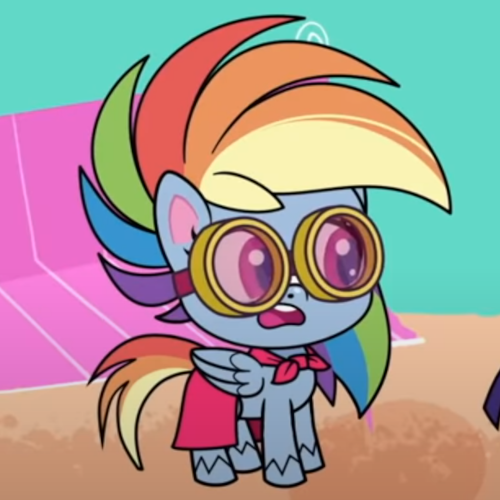 Algebroot Neogears
Science fiction fan
I will probably start to believe certain rumors I've been hearing of G5 if _all_ of what's listed below happens (not just one or two; all of them, in my best ways of describing them):

*1.* There will actually be only five main characters (other than the flying pomeranian)
*2.* The pegasus female is a prankster
*3.* Hitch being intelligent and consistently trying for logical conclusions
*4.* The second male being a pegasus who tries to be humorous and is friends with the prankster

There may also need to be other factors, but those are the few I can most easily think of.