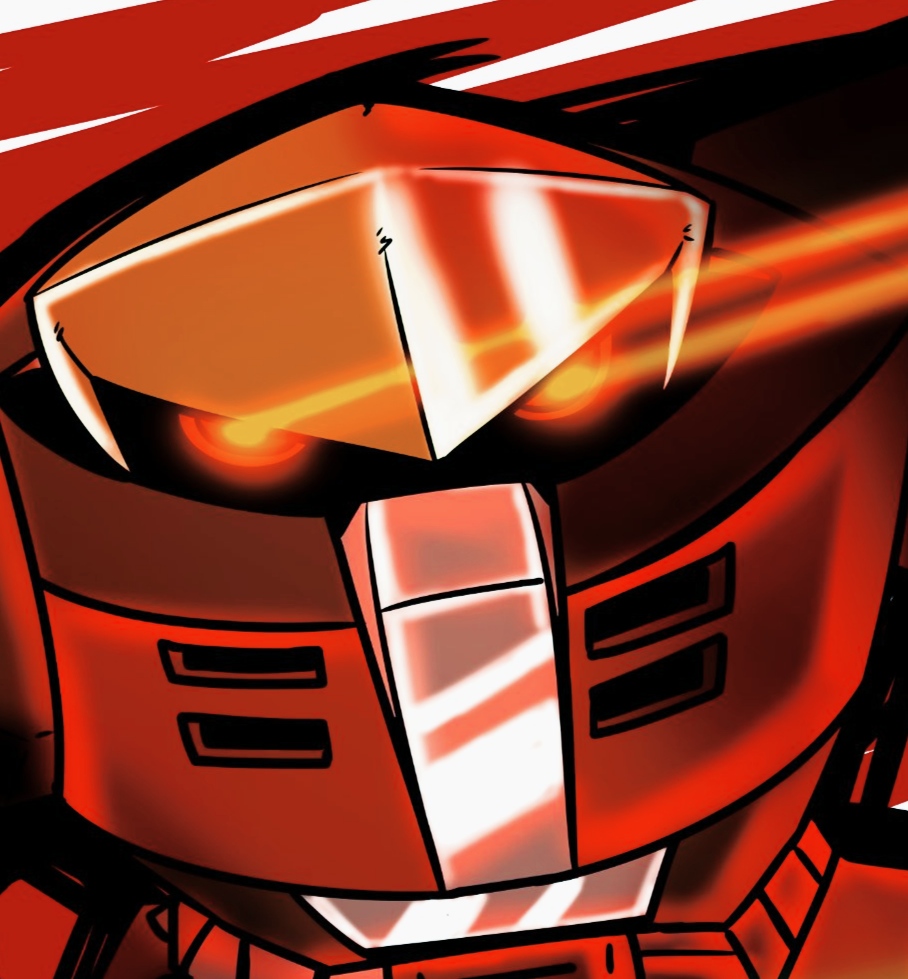 RogueBadnik
⌜Ω⌟
Want I really want to know is how they protected the Crystals.

Equestria was know for its constant attacks and how easy was for villains to overtake the kingdom. Wonder what kind of security was implemented?

I have learned throught the years that ponies are not very bright when is about protecting things.