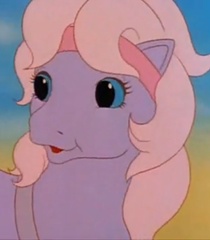 Ranch
Commissions Open
Its like 3am where I live so this might just be sleep talking. But Garble and Limestone Pie is an attractive ship to me. Just sayin.

I've hit a bit of an impasse as a next gen artist. At first I shipped Garble and Ember. I thought they looked cute together. But over time I've gotten less interested in Ember. Like, she's a bit boring. And the whole thing about being a DragonLord is really ill-conceived, I don't know what to do with her as a character.

Once I've settled on a ship I tend to not change my mind, but seemingly over night the idea of Garble and Limestone hit me like a wrecking ball.