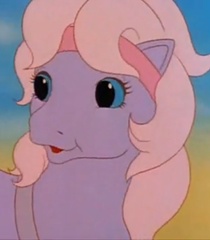 Ranch
Commissions Open
Ok so I've been debating two ships for the last day or so and I'm no closer to deciding which one I want to go with. Both involve spike. Spike/Gilda vs Spike/Gabby.

I have two options.

Option 1: Ignore the age gap and try not to sweat bullets as I try to avoid looking like a pedophile. Granted I'm just heavily ASSUMING the idea that Gabby is younger than Gilda, far as I know this isn't true but I don't think it can be proven or disproven.

Option 2: Try to make Gabby interesting through headcanon...I can do this but I have to get off my lazy butt to make it happen. Gilda is the Spongebob of Griffonstone but there isn't much else to her besides that. I think Gilda is a much better realized character than Gabby.