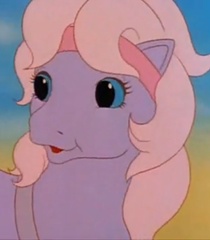 Ranch
Woof
"@Meanlucario":/pony/crack-shippings-taken-seriously/post/3070096#post_3070096

I don't see why it wouldn't work. What works could be just about anything since this fandom ships virtually the rest of the Mane Six with Dash. This fandom ships everyone with Rainbow Dash. Including the sink.

Dumbbell doesn't really have a personality. He's a background pony who said a few lines. So he is virtually a blank slate. I think they both share a competitive nature and may both tend to be argumentative, but it wouldn't turn into a full blown fight, just more competition. I think his cutie mark would symbolize that he is good at training other ponies. Like his talent is helping others reach their peak fitness. Contrast with Bulk Biceps, I think his talent is *Being* super strong and fit.