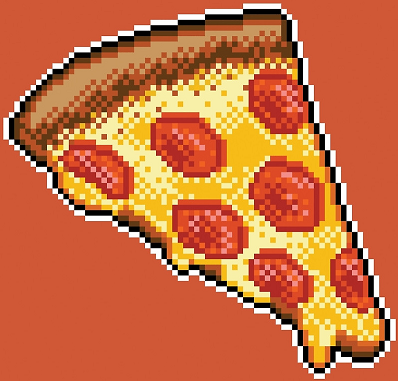 Kegworth
The Way I see it, there are 2 types of crack shipping in fandoms, there are those that are made out of genuine aspirations that X would make a great partner to Y that are for better or worse depending on who you ask vastly underappreciated by the rest of the fandom. And then there are pairings that are purely made as nothing more than a Joke.

This Thread is for the former, those who take their so called "crack shippings" seriously.

The only qualification that would make something a crack shipping is to have at leas 1 image in the tag of the ship's name also have the tag "crack shipping"

You are here to list the crack shipping you take seriously and explain why you do so.

Go somewhere else for a shipping that is made as a joke. It's what the "incest" tag and the "Joke Shipping" tag that I created for.

Oh and if somebody disagrees with each other on a shipping respect the others choice and don't allow it to erupt into a flame war.

As an example I will list 3 of the shippings that are in my favorites that also have the Crack shipping tag.

*Macora* (Big Macintosh X Zecora) The 1st MLP shipping I got into.

*Spitburn* (Braeburn X Spitfire) Strangely somehow more popular than Braeheart if you go by tag count.

and *Maudrax* (Maud Pie X Thorax) One I recently got into liking and in my opinion is vastly under appreciated.

Respond if you wish to participate in this thread and hear me explain why I like them for I feel as though this introductory post has become too large.