#676 - Grey and blue earth mare
Poll results: #676 - Grey and blue earth mare
Something else (suggest in thread)
Poll ended with 21 votes.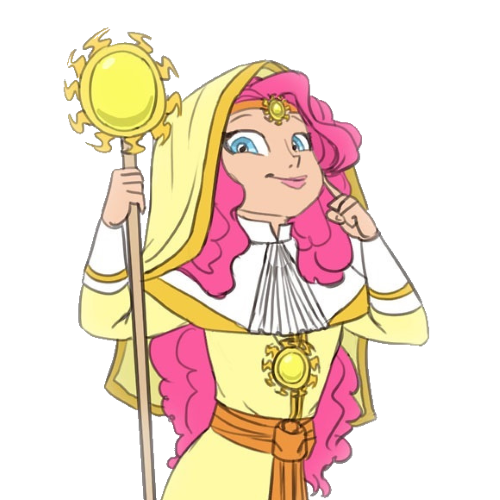 Mildgyth
Moderator
Humata, Hukhta, Hvarshta
Ciaran
Lil' Shid
Carrot Frost
 
because I think her cutie mark is a carrot
Roseluck
I voted for Atlantic Storm.
 
I feel the name suits her perfectly, seeing how her color scheme matches what you'd see if you looked at the Atlantic Ocean on a sunless day… at least as far as my country is concerned.
 
Frosty Fields is my second choice, though.
Interested in advertising on Derpibooru?
Click here
for information!

Derpibooru costs over $25 a day to operate - help support us financially!