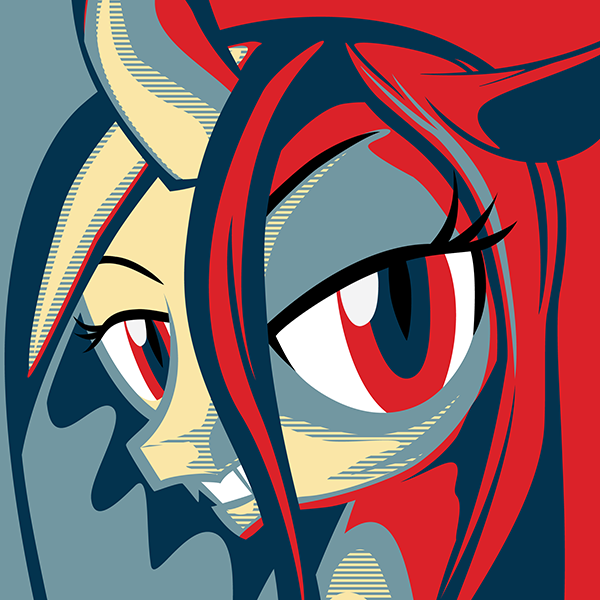 Posts: 187
Marker
This Sentence is False
Derpibooru Comment Preview has been renamed to
Derpibooru Comment Enhancements
due to expanded features (sorry for the confusion)
Features
–
Toolbar for easier comment formatting
– Highlights the comment if it's visible.
– Show comment pop-up if it's out of view.
– Shows replies that a comment has received (aka backlinks)
– On paginated comments, adds button to load next page.
Settings
Once installed, settings could be found on Derpibooru's
Settings
page.
Tested for several hours on Chrome and
(briefly)
on Firefox.
Care specially taken to ensure compatibility with VcSaJen's
Namize Background Ponies
, which I use everyday and can't recommend enough.
Latest update
1.4.5
– Tweaked when hover preview is displayed when comment is partially in view
1.4.0
– Add basic support for forum posts
– Autolink image embeds
– Better spoiler theme support
– User settings UI
Download
Requires
Tampermonkey
or
Violentmonkey
Firefox users are required to install
Laboratory by Mozilla
and follow the
instructions here
.
download from OpenUserJS
download from GreasyFork
Screenshots
—
—