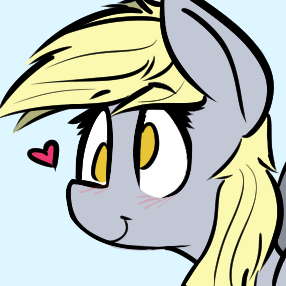 Derpy Whooves
On Vacation
This is a fine place to post this question.

The person whose posts were not deleted may be the artist of the image. I am still talking with them and trying to verify their identity.

We tend to leave artist's replies to comments on their own images, even if the comment that they are replying to was rule breaking.

If they prove to not be the artist, then we will also delete their comments.

Also, the person who you are referring to DID NOT bring up politics in the first place on that image. The first instance of politics being brought up on that image WAS deleted.