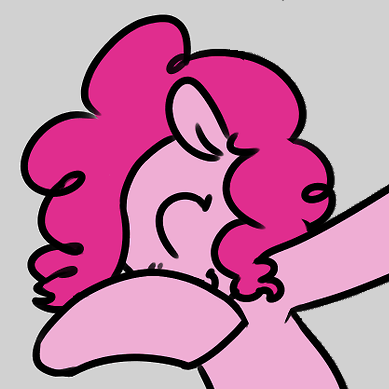 Barhandar
(twi|pony)booru.org
"@Background Pony #C37A":/forums/meta/topics/the-anti-censorship-dnp-pledge?post_id=4840210#post_4840210
Then some people will leave and the _entire staff team_ will be distrusted, as they're obviously not capable of preventing censorship from happening (again).
"@Background Pony #C37A":/forums/meta/topics/the-anti-censorship-dnp-pledge?post_id=4840212#post_4840212
If they _genuinely_ acted under duress, can prove it, _and_ have managed to remove the source of duress, there is no reason to resign (BUT also no reason to hold onto the changes), just probation to safeguard from this being done again. So no, "unconditional" resignation isn't what I call for, _however_ due to the circumstances involved in this - including repeatedly and publicly stated opinions of said admins - it very much approaches unconditional; the head-staff appear to be _in favor of this change on personal level_ and acting under duress is extremely unlikely.

P.S. Now that I have formulated my thoughts a bit more, the responsible head-staff must be _unconditionally_ barred from making "accepting new staff", i.e. HR, decisions and hence ability to manipulate staff positions, as I believe said decisions _can and will_ become politically motivated. And the hiring process needs standards to make sure it doesn't result in staff of just one (or extremely similar) ideology, regardless of what said ideology is.
However, this is independent of the "don't do censorship" point.

P.P.S. Now that I've pondered this a bit more, it's basically probation and I am willing to downgrade "resign" to "be put on probation until you're capable of no longer bringing your political stance into the rules". As such my stance now is "undo censorship, undo enforcement of censorship, put the head-staff responsible for this in probation where they can prove they'll no longer go full political.