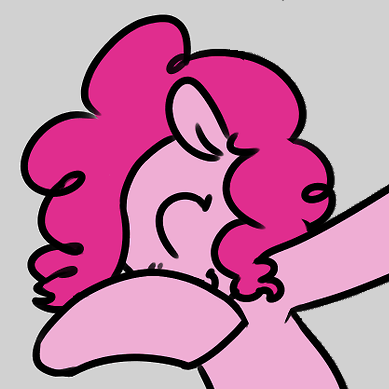 Barhandar
(twi|pony)booru.org
"@[==Pony_Prints<3==]":/forums/meta/topics/the-anti-censorship-dnp-pledge?post_id=4840094#post_4840094
"@Barhandar":/forums/meta/topics/the-anti-censorship-dnp-pledge?post_id=4840099#post_4840099
That is, I completely disagree with your post and the _ridiculously_ counterproductive and useless idea of getting rid of certain beliefs (which is exactly what _censorship_ is trying to achieve, FYI), _branding_ people who hold it (as people have said: that's no different from the jew badges and pink triangles), and preventing them from holding public power positions. This is how you get _blindsided_, because authoritarianism can disguise itself, and your post describes watching out for just one possible disguise - while also being authoritarian as fuck itself; and you don't actually have to be in public position of power to _have_ power, grey cardinals exist.

This is why I call only for the resignation for people who have _silently pushed the rule changes through despite opposition_, and not the rest of mod staff; additionally, staff holding genuinely diverse beliefs keeps the site(s) healthy as long as they _do not try to enforce said beliefs on others_. Being pro-censorship *doesn't* make you unfit for staff role. _Trying to enforce censorship *does*_. Just like being a _literal_ nazi, or a communist, or a BLMer, or even a member of DAESH (though extremists like those will have a lot of difficulty keeping themselves from not enforcing their extremist beliefs and so would be under quite a lot of scrutiny). "Being" doesn't matter. _Doing_ does.

P.S. Remember that a lot of extremists today hold so much power specifically because they _were_ ostracized and branded ages ago and the society allows them to hold on to that no-longer-relevant ostracization to force their own beliefs and excuse their own crimes.