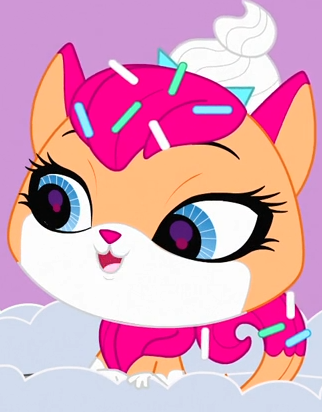 NostalgiaSchmaltz
When is the 404 bug going to be fixed?

Images like this:

http://derpiboo.ru/515053

keep 404'ing. The thumbnail will show up fine, and sometimes the normal-size image will show up fine, but downloading it or clicking to get full size results in a 404.

In this image's case, the entire image has 404'd and is completely unaccessible.

This has been happening for 3-4 weeks now…fix please?