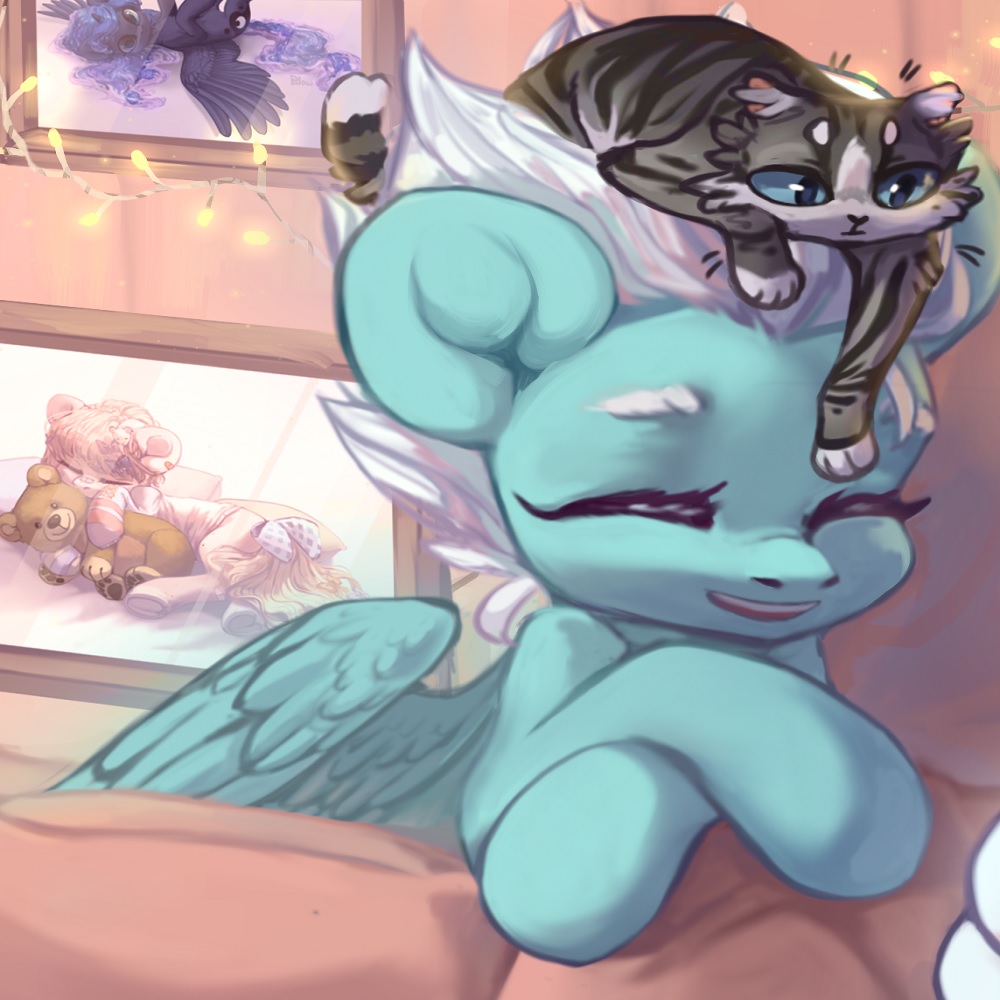 Fleetfoot
Senior Moderator
#1 FleetDash Supporter
Hello there!

Images that were uploaded through your account but anonymously still remains connected to you, counting metadata for you so yes it's perfectly possible.

Choosing to change back to show you as uploader and vice-versa asking to anon it is something anyone can ask for on forums or reporting themselves (choose #other), a moderator will eventually work on it.

In your case I have made the uploads visible, cheers!