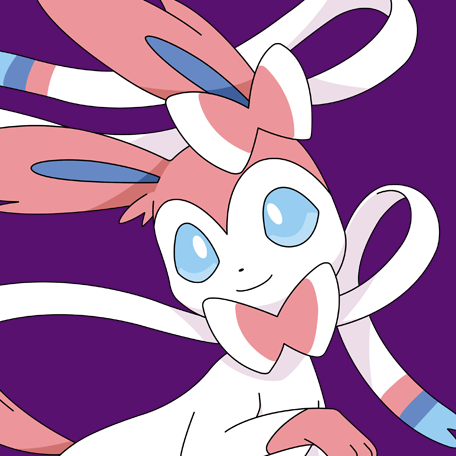 SuperSupermario24
fluffy sylveon
Surround the URL with exclamation marks, no spaces.
For example, type
"!http://i.imgur.com/4uTe5Hw.png!"
to get the following:
If the image isn't anywhere online, you have to upload it to an image hosting site. I recommend
Imgur
, you don't have to make an account and it only compresses images if they're so large you probably shouldn't be embedding them in your posts anyway.