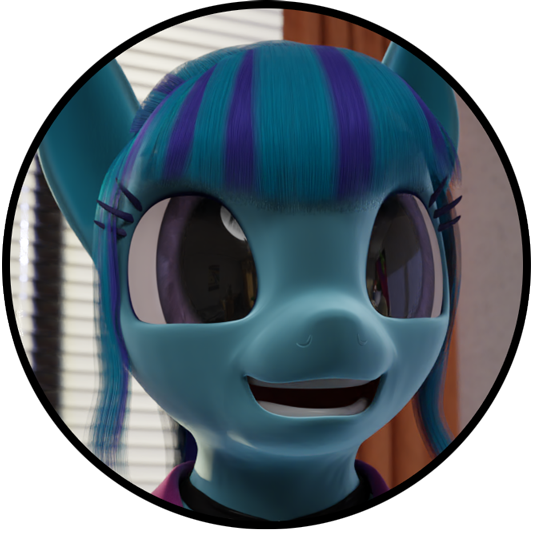 Stellarator
User is CC BY-NC-SA 4.0
Some of the links in my profile to various art sites are out of date, because I don't post to them anymore. I wouldn't want someone to check out those links and conclude that I'm not active. Could I please get them disabled so they don't show up?
The only active links at the moment should be twitter, and stellaratorponies.com, because those are the only places I really post these days.
I'd really appreciate it. Thanks!