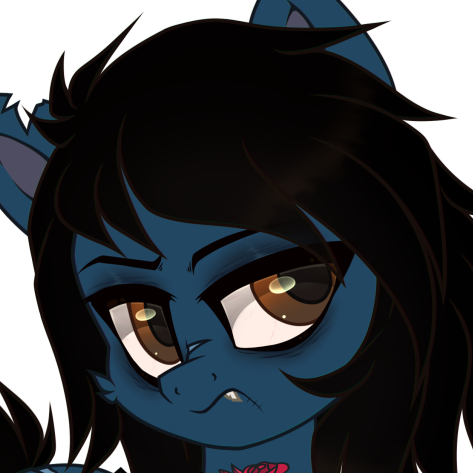 LightningBolt

Senior Moderator
Undead inside
Welcome everypony to another year of the Derpibooru Community Collab Badge awards!
This year we have two shiny new badges up for grabs, and one of them is very special.
The Flower Trio for all artists who drew someone else's OC
Roseluck for everyone with an OC present in the collab.
Given either at random or by choice of if you prefer normal or Crystal Pony variations.
How to apply
Link the original submission of your OC using the
>>3019078
format. If you're an artist please provide links to all submissions which you have created.
Cheaters beware! Trying to cheat/game the system will result in bans and being forced to sleep in the community plushie pile for 2 months.
Let's see those cutie marks!
Thank you everyone for participating this year. We had so many submissions and it turned out great. Seeing everyone come together every year for this group photo is one of the best parts of this fandom. We hope to see even more participants next year!
Stay awesome everyone!
-The Derpibooru Team