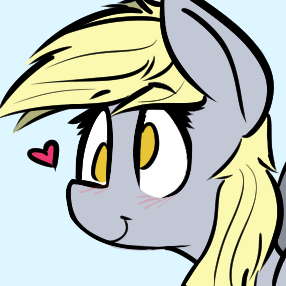 Derpy Whooves
Looking For My Doctor
@Darius101
Sure, I'll take care of it.  
What we normally do with verified user links is hide them from public view. You and senior staff will see the verified link, and this helps us document copyright for images that were loaded from those links, but no one else can see them.  
This has the side effect that the art tied to that user link/tag no longer shows up on your profile, would you like to still see your "Recent Art" on your profile? If so, please let me know and I'll … do something … to make that happen. I've got some ideas, let me know if you would like that.