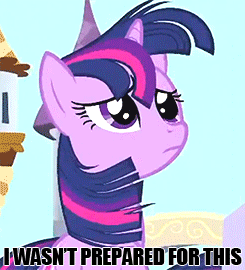 doloresbridge
Peace to all
To my fellow anti-censorship…ers? What do you think about certain specific instances like I posted here:
@doloresbridge
@Armagedonus


staff themselves were admitting that they were not enforcing old rules properly.
That means even if we "go back" then we STILL have censorship, just "old rules censorship" one.



I think that there could be a legit discussion of some stuff that did slip through under the old rules that would qualify to be deleted under the true old system. For example this flag:
>>1807482
and this:
>>1860627
Both use a variant of the black sun, a symbol that from my understanding is mainly tied to neo nazi and occult groups. I mean this arguably would go against rule 0 as it existed since they went after other stuff truly neo nazish stuff. Though that is vary different than whatever the mods have cooked up now. I mean the proposed rules sound fine on paper but in practice their still is a fair bit of gray.
I mean I think I have two possible paths on it but I am curious as to what others on my side think.