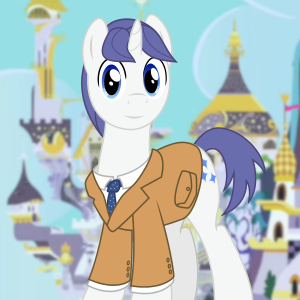 Cirrus Light
Sciencepone of Science!
"@The Smiling Pony":/meta/clarification-on-derpiboorus-policies-regarding-traced-images/post/3214483#post_3214483
What about Vectoring?

Just "take a look at this":http://mlp-vectorclub.deviantart.com, like, the majority of vectors are traced from somewhere. And vectoring is often a means of coloring.

Also causes some issue since it's not rare for two artists to vector the same pose/screencap. There was one incident it was so close I still wonder if the person didn't just take my art directly.

So, the spirit of the rule is to keep art theft down. Just looking for some official statement/allowance for, legally speaking, "transformative works"?

After all, it really seems wrong to disallow, say, people who've colored Lauren's original sketches, and it's not unusual for one person to vector or color someone else's sketch.