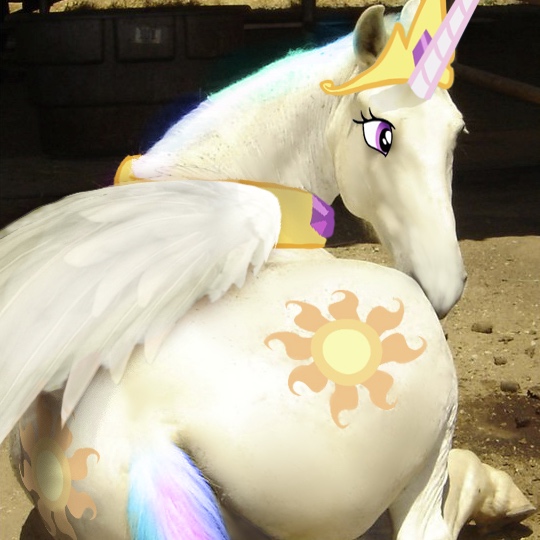 PUBLIQclopAccountant
Pubilq Phirm
@Background Pony #80F7
If you're posting as a background pony, can you really call it "on the record"?

@Luna
The free market of pony boorus is ultimately healthier and more resilient. Unfortunately, it's less convenient for users who expect one singular complete repositor. None the less, I'd rather have an account for each of 6 pony artboards than an account each for Tumblr, Twitter, and DA (let alone join Instagram).
@NamelessNP
You and I seem in agreement on this post.