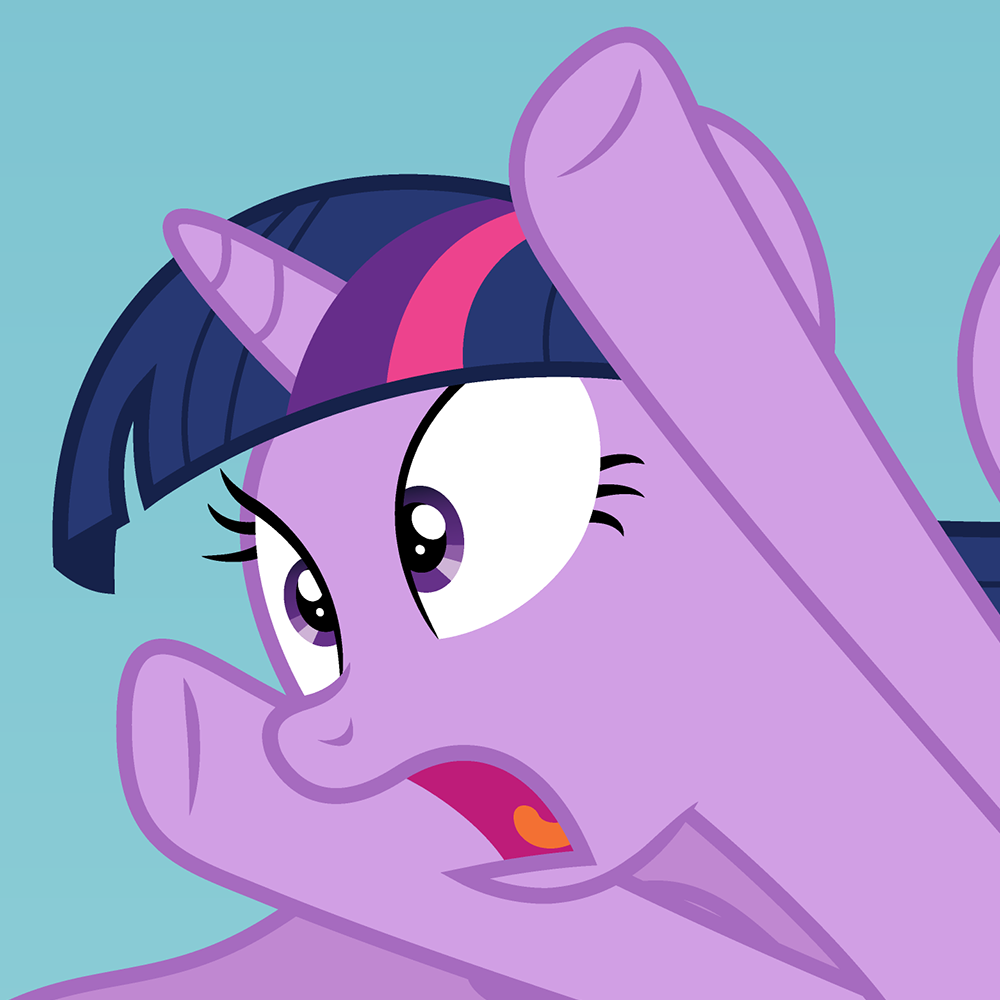 Rene_Z
@Pathos14489
Is the captcha coming from Cloudflare or Derpibooru?
If it's from Cloudfare, there is nothing much you can do. It can be triggered by your IP address being flagged as spam or other reasons. You can try running the bot from another internet connection, setting a different (unique) useragent for your requests or using a VPN if you aren't already.
Captchas from Derpibooru directly don't use reCAPTCHA, so I don't think you're seeing those. I have a bot running which makes way more than one request per day, and I never had any issues with captchas. One run per day shouldn't trigger any anti-spam measures on its own.