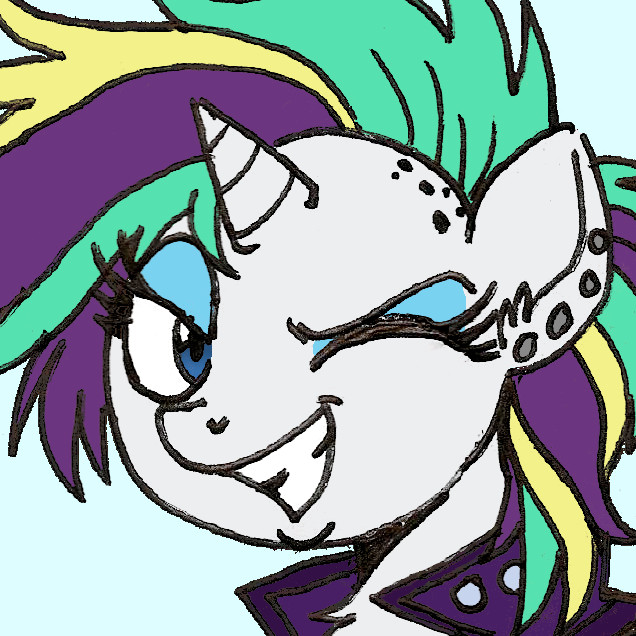 Shimauma
Most artists cannot even do lighting correctly let alone keep perspective consistent in a 3D scene.
AI is not aware of lighting or 3D either. AI is not conscious of what it is creating. All it does is take an algorithm based on it's training materials and decides what color pixel is most likely to go next to the previous ones.
What offends so many is that what AI produces is without consciousness or intention, but we're being told to respect it.