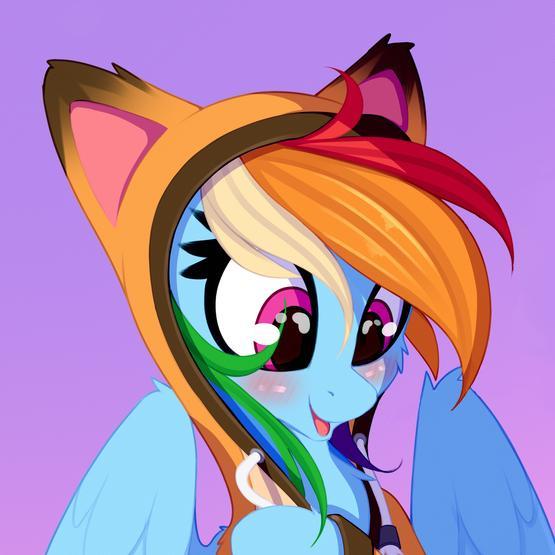 Rainbow Dash
Maybe a little bit wolfy
The
AI Policy Thread
is to briefly discuss the policy, suggest amendments, and small clarifications here and there. Discussions, in depth questions, commentary, or just complaints can go here instead. Please keep the other thread on topic and dump everything else here.
Also a small unofficial poll here.
As I said before, we feel the policy is in a good spot where it is right now, and we aren't going to uproot everything from a poll alone.
We will however take in feedback and how we can adjust the policy to bring the most good, while prioritizing the spotlight for our human artists.
That's all for now.
To clarify on the poll:
Voting: it's gone too far, means that the policy is too harsh on AI content.
Voting: it hasn't gone far enough, means it is too lenient on AI content.