HorsesandMuchMOAR
Gallusposting since 2019
The
sramjaz
may look like any other cherry tree in bloom. However, it can walk, and the many flowers along its branches can scream and bite. If any of its flowers are plucked or detached, they can skitter on their own like spiders, feeding on any insect that is lured into its anthers.  
Even though it is a carnivorous creature, the sramjaz tends to be shy. Perhaps its fear of humans was inherited from its predecessors: the first sramjazzo were created when certain Ontemazei were mutated into plant monsters, filled with fear and horror from the loss of their beauty.  
The sramjaz loves to be surrounded by birds and sunlight.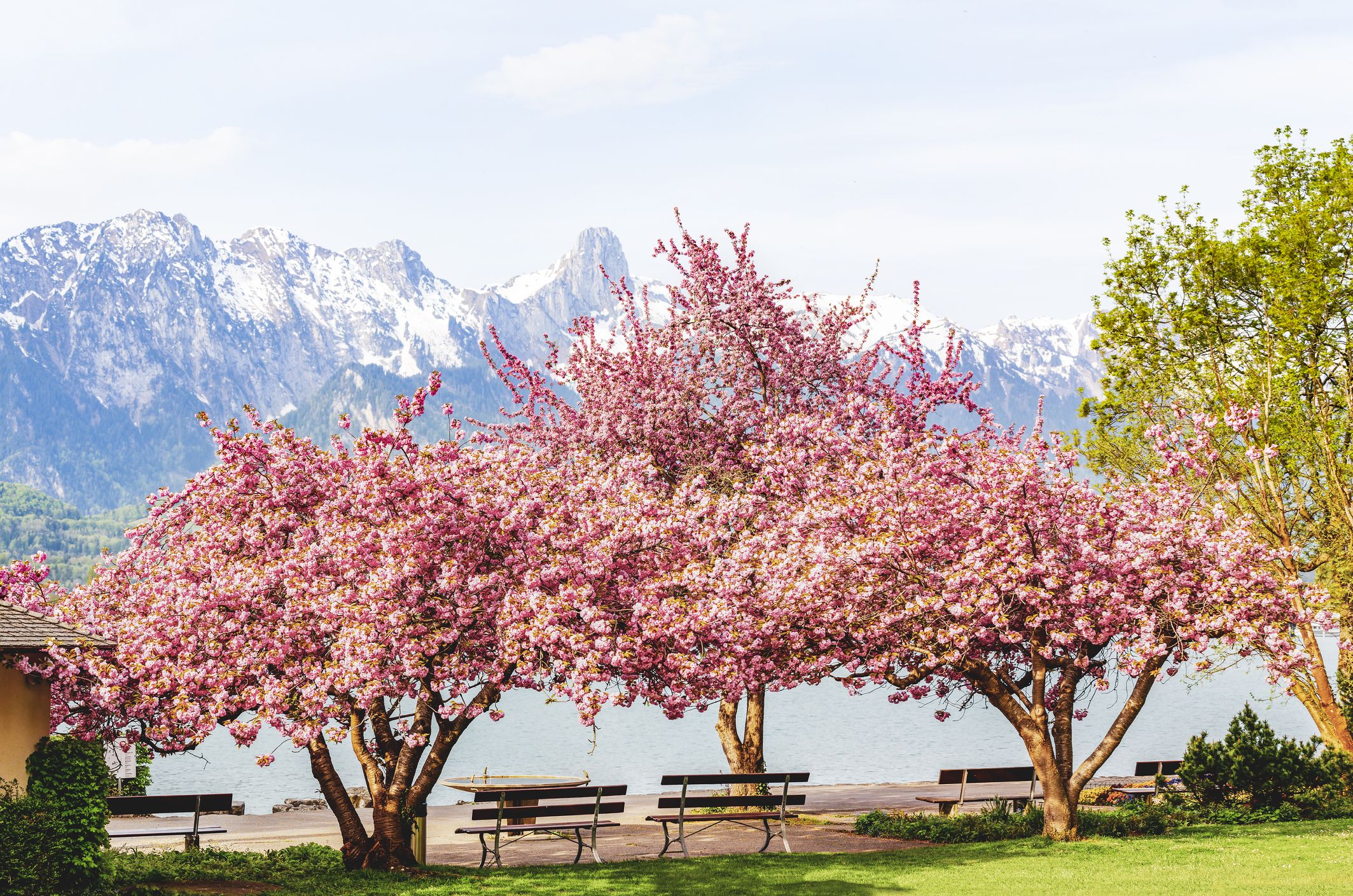 Imagine these trees walking around and hissing, sending out its flowers to eat squirrels and deer.