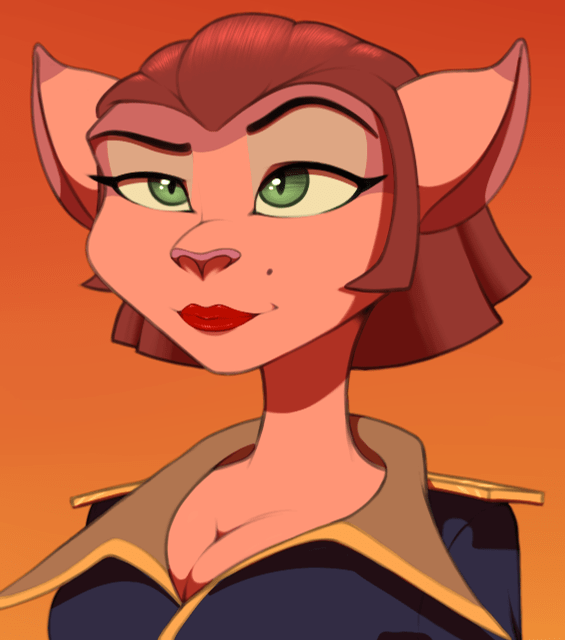 Zincy
Part-time Pizza Cat
Oh yea, Locks are in a good state right now. I got a Void Elf one named after an old Gnome one I had back on Thrall years ago. Drezzel.
Destro feels really good, reminds me of the "nuclear bomb on legs" days back in Wrath where they hit like fucking trucks.
I'm focusing on my Hunter, Unholy Deathknight, and Fire Mage. A Dwarf, human, and Pandaren respectively.