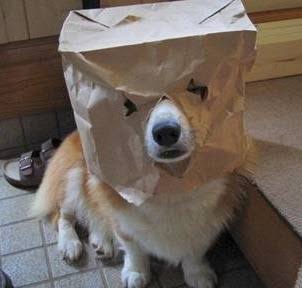 Terminal Rex
Going Indognito mode..
@Dustcan
Mass effect 2 went in a dissapointing direction but is almost as good as the first.
Three was horrible and it's ending was was the least of its problems. Fucking 95% is glitchy ass arena combat with the occasional choices that are bottlenecked harder than the Persians at Thermopylae.
But whatever.