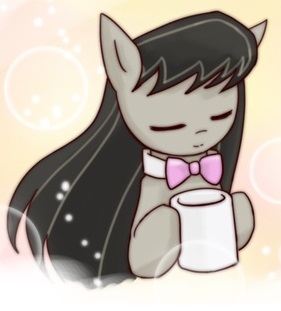 Dustcan
Dogs
@Dustcan

You even bought Snek Squad when it was only 10 bux.
 
I bought it twice.
 
No regrets.
 
That moment when your prized sniper chain snipes an entire pod is hard to beat. Or when you cried thanking GOD that your 40% chance to hit landed a crit and killed the sectoid who would have otherwise mind controlled your ranger and fuck your day.
 
Jokes on you, you save the sectoid for last because you want the sectoid to waste his turn MC one of your guys just so you can gank him on your turn and get your boy back on your same turn.
 
One of the first patches in XCOM 2 was actually to lower the chance of a sectoid rolling a MC because the devs realized players were exploiting the exact above scenario. Instead they're now more likely to just shoot you.