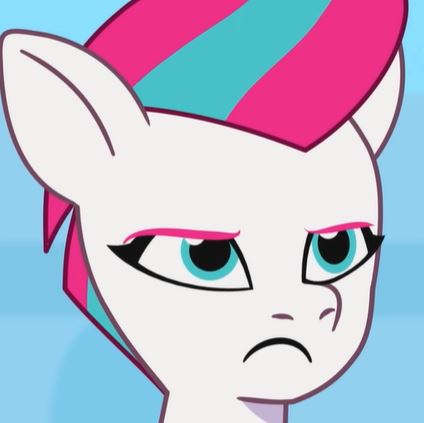 Ring Team
[@Mikey](/forums/generals/topics/video-game-general-thead?post_id=5190792#post_5190792)
Have you ever considered that this doctor might have a daughter or a son instead of jumping into conclusions and say "they just pulled that out of their asses"? Also, that ending from the second game is kinda similar to what happens in the ending of the first game, where Joel changes his mind at the last second. It makes perfect sense.

But hey, let's talk about the ending then if you wanna go there.

||When I played that part, I didn't know what to feel. I didn't want to kill Abbey. Thematically, it would have made sense that Ellie would kill Abbey. If Naughty Dog wanted to pull off the message of hate spawning hate, then that would have been a correct conclusion.||

||That said, I like the real ending more.||

||This is a depressing game that was released in a horrible year. It's fair to ask for a little optimistic vibe. Lev saves Abbey, who spares Ellie, who ultimately saves both of their lives. Ellie remembers her final conversation with Joel was a good way of her to say "fuck it". Why she spared Abby led to so many dense conclusions, it could be interpreted forever. But I think Girlfriend Reviews nailed it with the video talking about the ending, with some crucial lyrics by Pearl Jam.||

||At the start of the game, me and Ellie wanted the same thing, but then she starts drifting away from Joel, from Dina and the player. She becomes this unrecognizable monster who has lost so much of her own identity that killing Abby no longer means anything to her. When she said "just take him", she's not talking about Lev.||

||When she returns home, Ellie can no longer play Joel's guitar, which helped her to keep her memories alive. You could see this as a cruel twist of fate, but now that these memories can fade away, Ellie can move on and hopefully live the life that Joel would have wanted for her.||

It makes more sense than, say, starting a cult because someone moved away.