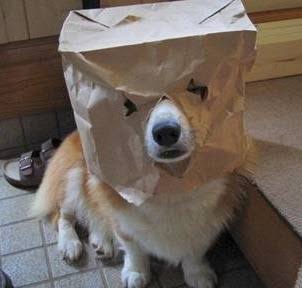 Terminal Rex
Going Indognito mode..
Cerberus was composed of many different cells spread through out the galaxy running their own operations independently with minimal oversight.

No cell knew what the other was doing, their only commononality being advancing humanity through whatever means and their allegiance to the illusive man, And even he only knew what the cell operators were willing to tell him.

This is what the illusive man tells you as an explanation for the inconsistency in power and contradictory behaviour and supposed goals betweern the dufferant cells you encounter ME1 and the cerberus you work for in ME2.