US Elections Thread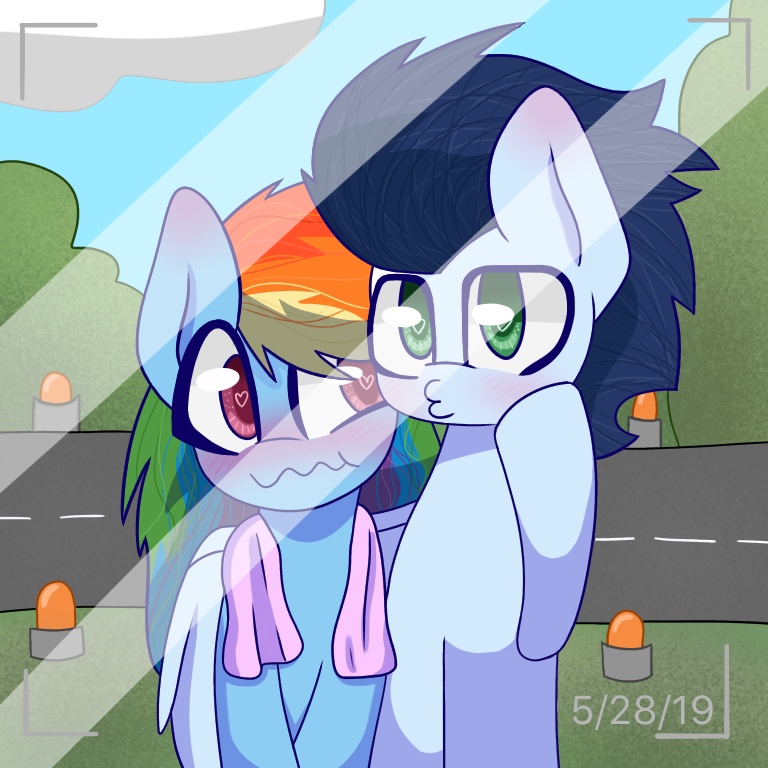 NeonThriller
Just a thread about elections in the United States past, present, and future.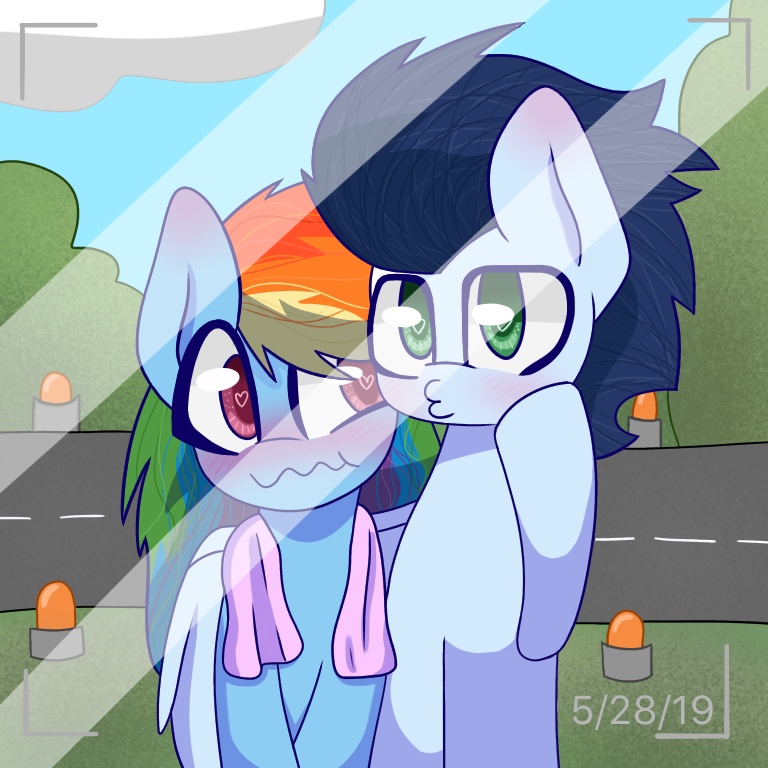 NeonThriller
@NeoEnvy
To talk about elections in the US generally, Like why a state voted for a certain candidate or how a state will trend in the future.
Interested in advertising on Derpibooru?
Click here
for information!

Derpibooru costs over $25 a day to operate - help support us financially!