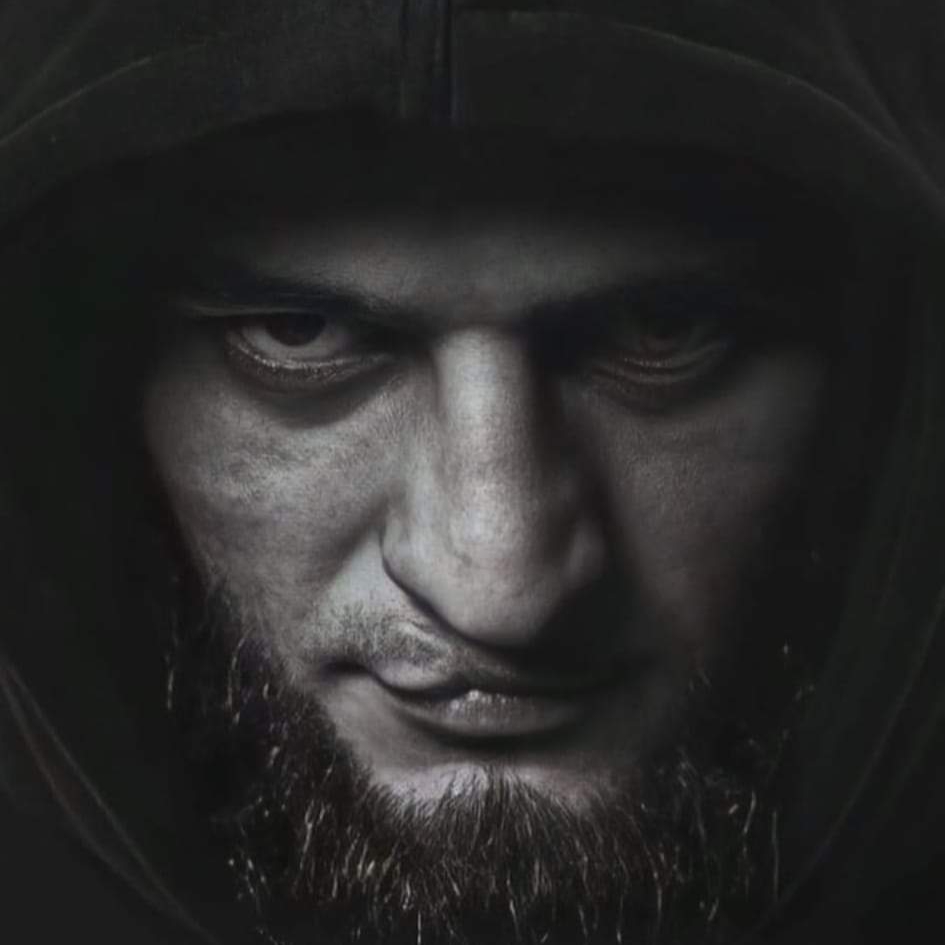 Khamzat Chimaev
Borz / The Wolf
Just filmed a typical typhoon season lightning storm
10 minutes after recording the whole thing, things started to go crazy. Strong rains, winds and gusts started kicking in at an escalating rate and this went on for a good 2 to 3 hours. Lightning strikes started to sound like a bomb going off and one of 'em knocked off our electricity for 2 minutes.    
Unfortunate timing couldn't get any better: Today is International Lightning Safety Day and fate seems like it actually wanted to make a statement regarding about this topic.  
I'm becoming more and more convinced that we live in a simulation you guys.