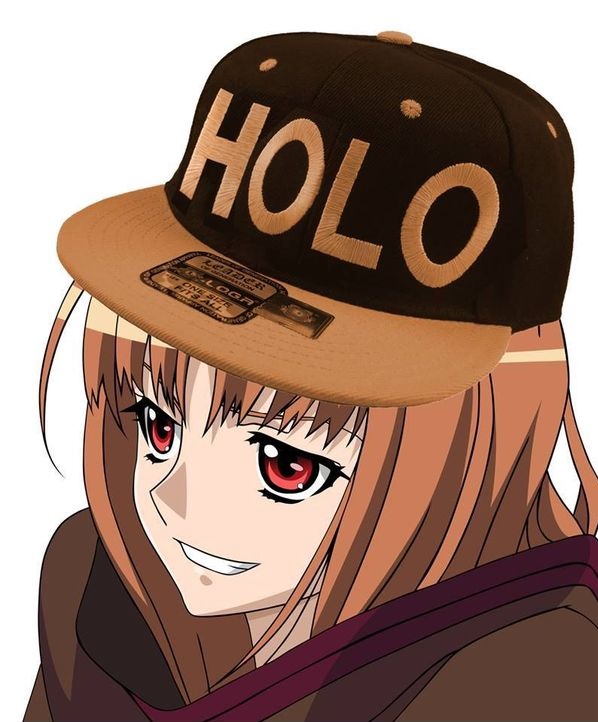 Holofan4life
I II II L
Actual conversation at Captain D's

"Excuse me, sir. Can you just hand me the food instead of putting them in bags? I don't want to throw the trash on your parking lot."

"Well, you could always throw them in a trash can instead of throwing it on the ground."

"I know. But I am the lizard."