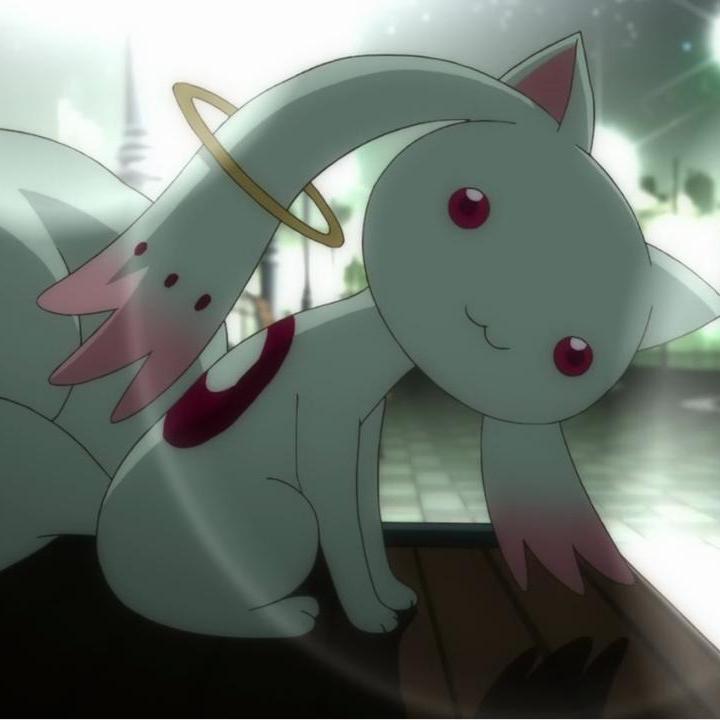 DeathCloud
Agent of Shadows
I stopped watching TGWTG year ago, not remember when exactly.  
I only watched NC and Linkara regularly or tried.  
Linkara I tried to be up to date with his videos but I always ended falling behind, comic book reviews are tiring and some times boring when compared to shows or games plot stuff balanced it out but it stopped working for me , I couldn't keep up and at some point it was to much.  
I supported NC return, but now not sure about it, at first it was great but I soon become sick and fed up with Critic style. I stopped watching his videos between reviews and months later reviews itself.  
GG related controversies reason why I finally gave up on this site. I never that much of SJW influence, didn't saw much of video of those people to be sure (Todd was fine from what I saw long time before and Oan video was cool, Linkara feminism never feel obnoxious to me).  
I had problems with some other people there.  
I stopped watching Nostalgia Chick really early, always felt to meansprired but not entertaining or that much of good in analysis. N  
CR - no need for explanation here.  
Jesus Otaku, I stopped liking her when she stared trolling various fanbases.  
Spoony acted like asshole and I just can't no longer tolerate it and find excuses for him.
 
But behavior of Channel Awesome contributors is only or maybe even main factor I stopped liking this. I think concept of that kind of internet video reviews, those with amateur aura, interaction/fights with character from reviewed (or related) thing or not having fully serious review is overdone, cliched, kinda Senfield is Unfunny now. I seen similar sentiment among posters on 8chan (among those who are not raging eceleb haters). Doing videos with more professional approach in creating videos (better cameras, effects, hiring actors, ect) don't fix it to me, old charm can't be restored or replaced.
 
I'm glad that To Boldly Flee came in when it did, not later. When I liked most people there. And it is still good finale for TGWTG.
 
Curretly I'm more about reviews with some really unique gimick (Zero Puntuations) or serious, more proffesional reviews like SF Debris.