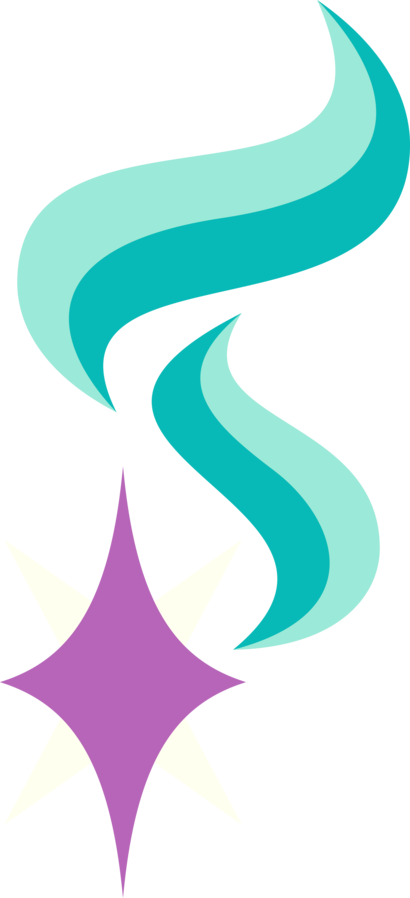 The Glim Glam
Glim Glam Fam~
okay you two calm down and laugh at the archive link that platinummanaxl linked to of a woman who cosplayed as

Lily Peet for a thing called Fearcon for a project while also saying how she is rubbing it in the face of all

those who misgender and dead name Peet. I mean I am just saying Adam from RWBY, Dio of Jojo's Bizarre Adventure,

and Queen Chrysalis of MLP:FIM are more scary then Peet.
@Jas

Then again, the Brony Fandumb never seems to learn either.

Ask or

if you don't believe me…
 
 
NYEP.